Supermarkets
Sale of supermarkets in profitability.
Rental of premises for supermarkets.
Supermarkets, Hypermarkets and Department Stores
One of the investments with the most guarantees.
The food distribution sector is in an effervescent phase. Property investors and funds have seen in supermarket chains an investment opportunity with high returns, safe and with long-term contracts. Within the retail sector they have proven to be the safest assets.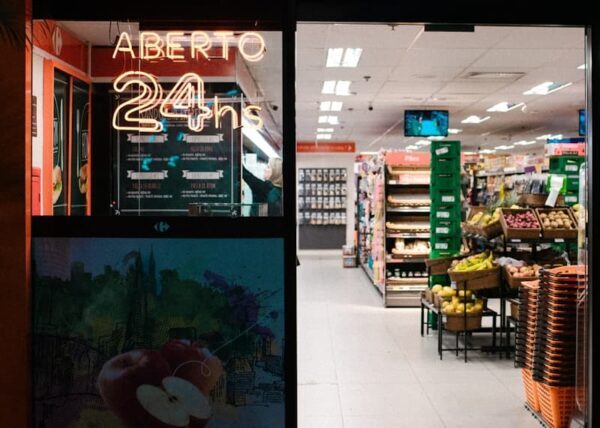 Investing in a supermarket is profitable. The Asset Management Spain Gestmadrid team is dedicated to studying this feasibility. Having a supermarket means entering the real estate business practically guaranteed, given that these properties sell basic necessities and are located in locations that ensure they have the space required by any other brand.
Types of assets
Commercial land for supermarket development
Supermarkets in profitability
Premises with large surfaces compatible with the needs of a supermarket
Accessible locations
Surface law
We offer you the best opportunity as an investor
First brands
Attractive profitability
Long-term contracts
Ask us
How can we help you? Fill out our form and we will contact you.