Geriatrics
Homes for the Elderly, Sheltered Housing and Senior Living for sale or in search of an operator.
Nursing homes
An investment and a necessity
Residences for the Elderly are not only an interesting asset for investors, but they are also a necessary asset for society. They have become an investment trend due to their indispensable figure in the face of the changes that society is experiencing.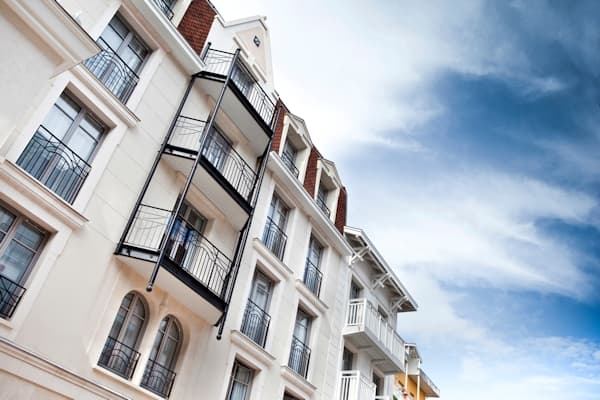 In our Department of Alternative Assets, the market is studied in depth to keep up to date with the constantly changing regulations in each Autonomous Community.
Types of assets
At Asset Management Spain Gestmadrid we have a wide portfolio of Alternative Assets for Geriatric use throughout Spain and with different types.
Ground
Buildings with the possibility of change of use
Buildings with compatible use
Residences for sale
Residences for rent
Residences in profitability
For whom?
Investors
Investment Funds
Flags and operators
Ask us
How can we help you? Fill out our form and we will contact you.