Buildings
Acquisition, sale, management and rehabilitation of residential and tertiary buildings in the main cities of Spain.
Management and sales
We work with all types of buildings
Buildings are a safe bet for national and international investors. At Asset Management Spain we manage a portfolio of buildings directly with the owners.
We believe in what we sell. We study each of the buildings in detail: its uses and possible changes, buildability, condition, projects…
In-depth knowledge of the market is essential.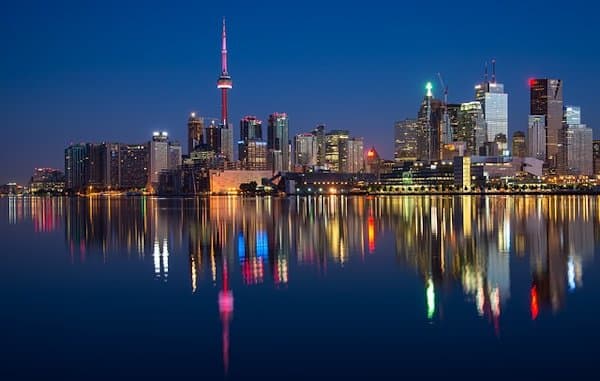 Individuals, companies and institutions are looking for buildings in which to invest and we are the fastest and most transparent in presenting favorable properties for their operations. They can be found in urban centers of the main cities.
What types of buildings can we offer you? Residential buildings, landmark buildings, office buildings, corporate buildings, commercial buildings, sports buildings, government buildings, educational buildings. Due to their distribution, we find in our portfolio of buildings known as between party walls, detached or isolated and semi-detached.
We manage your building without tenants
Asset Management Spain Gestmadrid manages vacant buildings and we give value to the property. We guarantee to meet all the requirements we can lay out so that you can have the greatest success with your building.
If you are an owner and wish to sell or monetize your building, our team of experts will take care of all the steps, ensuring the highest possible value for your property.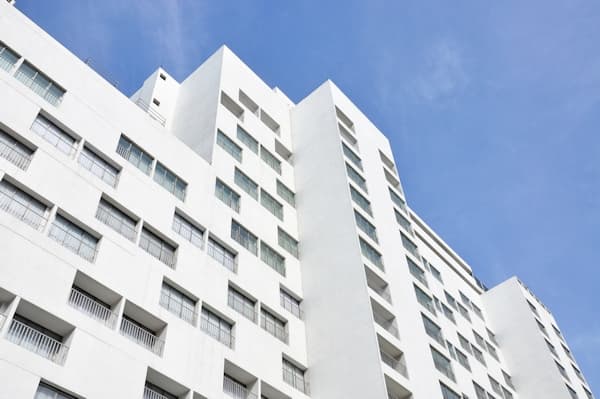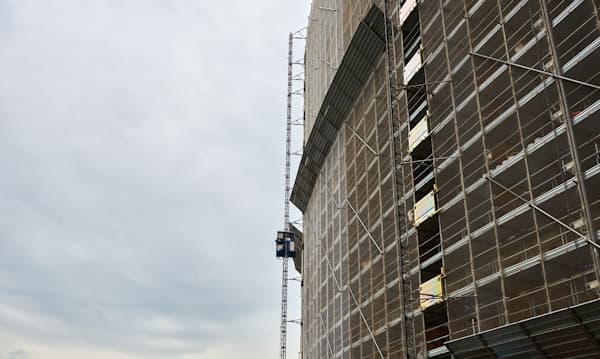 Partial and integral rehabilitation projects
At Asset Management Spain Gestmadrid we offer complete services, we are specialists in rehabilitating buildings.
We have a team of builders and architects perfectly qualified to make the complete rehabilitation of your property with the highest possible professionalism.
Our team will be in charge of the whole process and we will take care of everything from the technical management to the last detail of the project so that the whole rehabilitation of the building is in optimal conditions.
In case you are an owner and you need to sell or rent a building under rehabilitation, we will take care of all the arrangements treating your building as if it were ours.
We add value to your building
At Asset Management Spain Gestmadrid we offer complete services, we are specialists in making buildings profitable. We have a great team of professionals who will help you with all the management of the building to make it profitable.
Eviction from the building
Rehabilitation
Monetize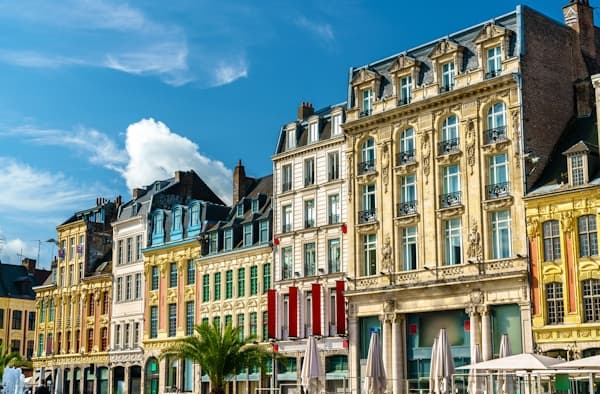 Contact us at
How can we help you? Fill out our form and we will contact you.