Student Residences
Marketing of different concepts of Student Residences in the main university cities of Spain.
Student Accommodation
The most powerful operations in the real estate market
One of the investment opportunities that represents a source of capital for our clients are the Student Residences. At Asset Management Spain Gestmadrid we also manage this type of asset, which investors from all over Europe have recently noticed.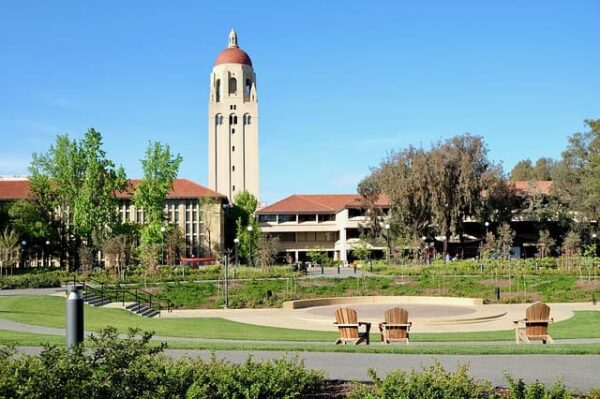 At Asset Management Spain Gestmadrid we work both with investors and with the main management brands that are looking for one of these assets.
Strengths of our portfolio
Locations in major university cities
Large surfaces
Lands, buildings and residences already in operation
Strong points as an investment
Interesting locations for future divestment
High returns
Safe and constantly growing activity
High demand
Ask us
How can we help you? Fill out our form and we will contact you.