Renewable Energies
Evaluation of Renewable Energy Parks.
Sustainable Investments
Renewable Energies as an investment object
Investors are becoming more and more attracted to green investments, especially Wind Farms and Photovoltaic Panels, due to their trajectory, their high profitability and the facilities that banks provide for the financing of this type of projects.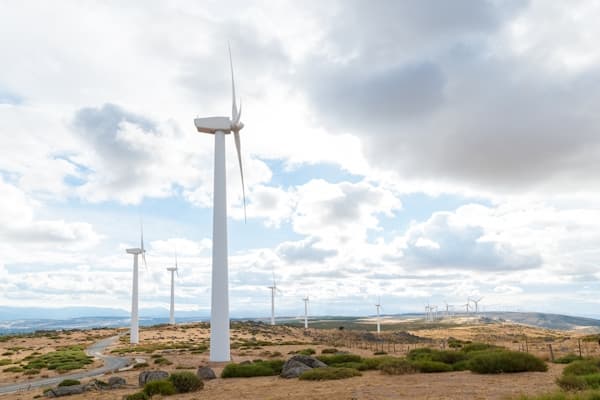 Sustainability and Profitability
We design investment plans specifically for each client, looking for the products that generate the highest returns in the medium and long term.
We are committed to clean energy as an investment object, with an upward trend and exponential growth that is becoming a more competitive business every day.
There are different types of renewable energies: solar, wind, photovoltaic, tidal, hydro, geothermal, wave, bioethanol, biomass, biogas and biodiesel. At Asset Management Spain Gestmadrid we cover all these investment opportunities, and we focus especially on the most developed in the national territory, Wind Energy and Photovoltaic Energy, which are the lowest cost and most profitable.

Wind Energy
The cheapest and most profitable so far

It is present in practically all the Autonomous Communities of Spain.


Our country is the first country in the European Union in onshore wind power capacity.

High number of construction and operation companies dedicated to the production of this type of energy.
Photovoltaic Energy
The second most profitable renewable energy

Low investment

Secure investment

Facilities from government agencies

Growth in demand for this type of Energy

Ongoing development to meet growing needs
Contact us at
How can we help you? Fill out our form and we will contact you.