REAL ESTATE
Management and Promotion of all types of Real Estate Assets.
Our Services
Project Management & Asset Management
At Asset Management Spain Gestmadrid we are involved in all Real Estate processes. Both in Project Management, from planning to project completion; and Asset Management, managing assets and optimizing asset performance, minimizing risks and costs.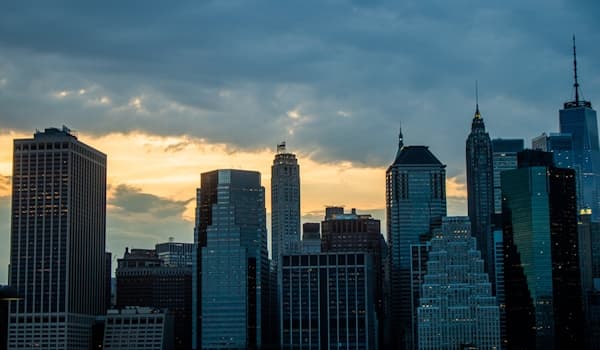 Buildings
Acquisition, sale, management and rehabilitation of residential and tertiary buildings in the main cities of Spain.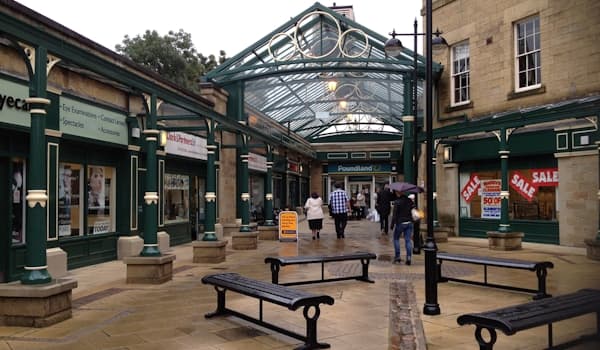 Premises
Purchase and sale and rental of commercial and restaurant premises, both vacant and profitable.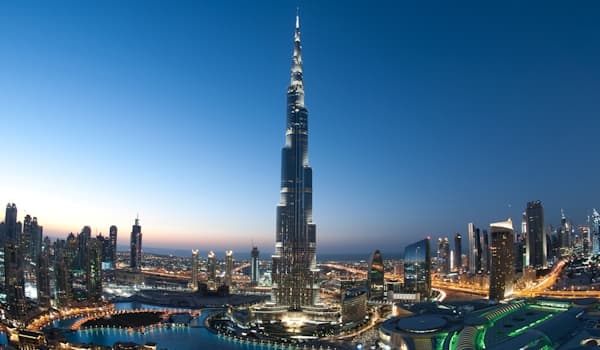 Hotels
All types of purchase and sale operations, operator search, hotel development and analysis.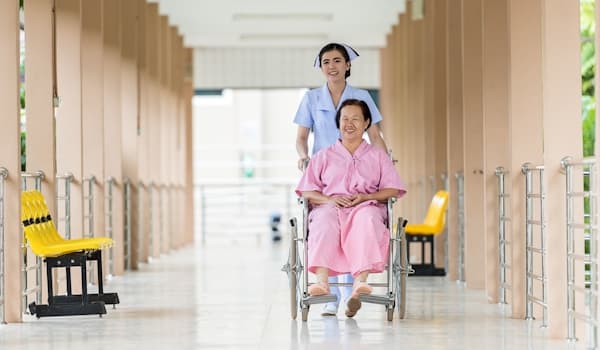 Geriatrics
Nursing Homes, Sheltered Housing and Senior Resorts for sale or looking for an operator.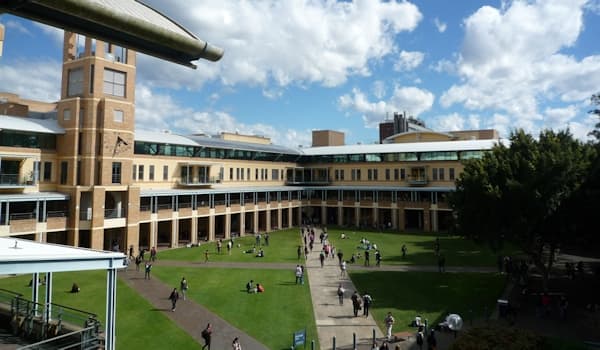 Student Residences
Commercialization of different concepts of Student Residences in the main university cities of Spain.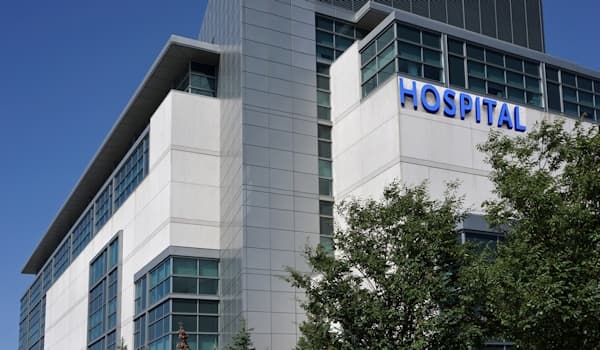 Hospitals
Sale, management and development of a broad portfolio of healthcare equipment assets.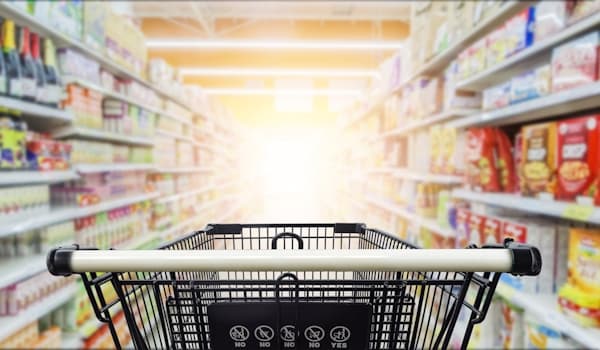 Supermarkets
Sale of supermarkets in profitability and rental of space for the same around the entire Spanish geography.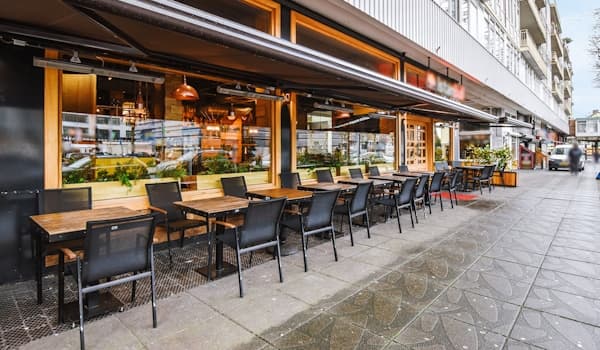 Restaurants
We have an extensive portfolio of premises for catering, both for sale and for rental management.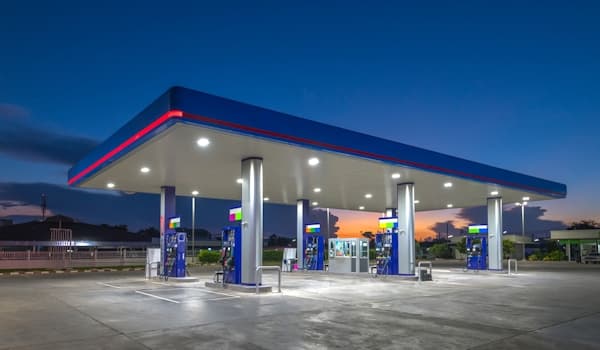 Gas stations
Development and sale of Gas Stations and Service Stations with high profitability.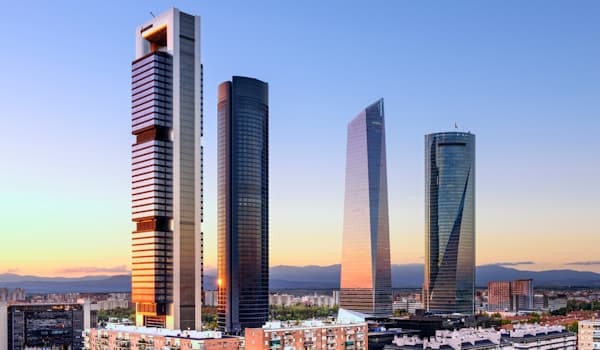 Offices
We offer offices for sale and rent in individual format, Office Buildings, Office Floors and Coworking.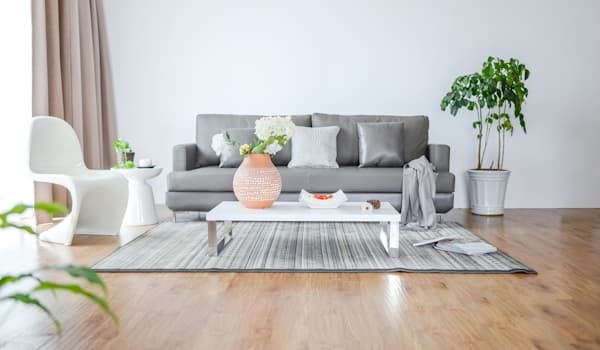 Housing
Development, purchase, sale and rental of residential developments and single-family and multi-family dwellings.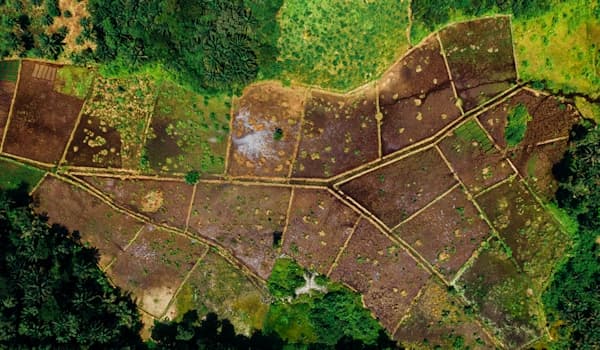 Solares
We manage the sale and the right of surface of plots of land of all uses and around the whole Spanish geography.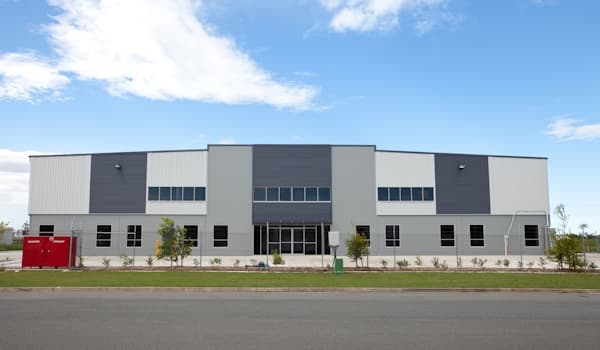 Ships
Great investment opportunities in Warehouses and Logistics and Industrial Centers.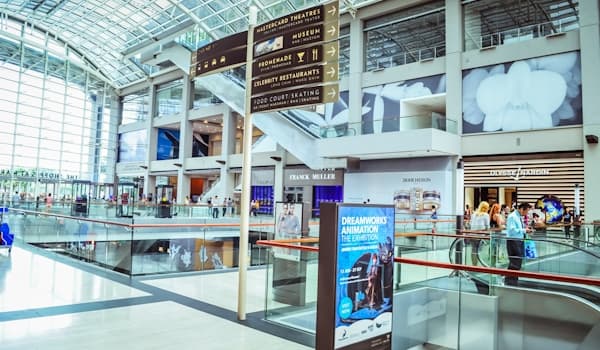 Shopping Centers
Development and sale and purchase of Shopping Malls, Medium-Sized Parks and Commercial Parks.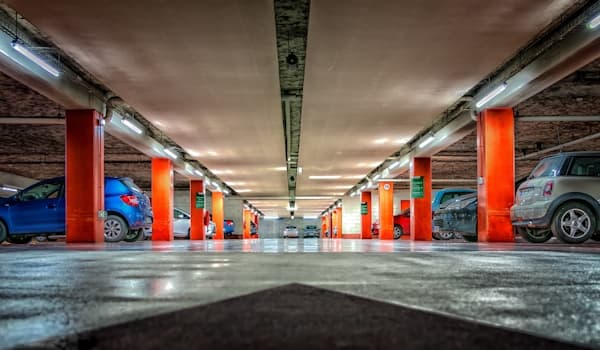 Parking
Management of sale and rental of parking lots, garages and parking spaces with high profitability.
Contact us at
How can we help you? Fill out our form and we will contact you.