Premises
Purchase, sale and rental of commercial and restaurant premises, both empty and profitable.
A large portfolio
Different features for different investors
In our portfolio of assets we can find a wide variety of premises for sale with tenants, empty and for rent.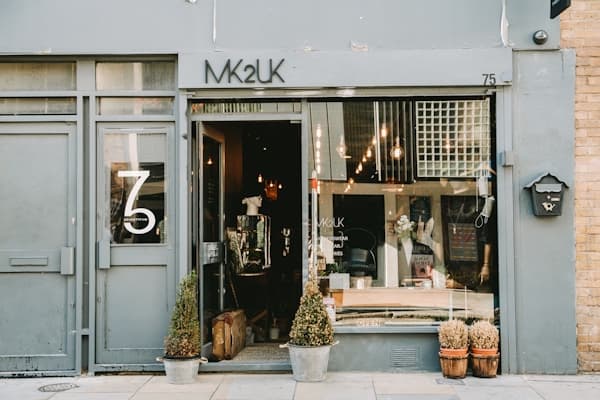 What type of venue are you looking for? We have supermarkets, clothing stores, food stores, pet stores, restaurants, bars, cafeterias, nightclubs, spas, gyms, clinics, stationery stores, bookstores, discos, pubs, premises for associations, club premises, manicure premises, beauty salons, hairdressing premises, premises with an equipped kitchen, take-away premises… all kinds of premises.
Hospitality activity
At Asset Management Spain Gestmadrid we find the premises that best suit your activity. In the case of hotels and restaurants, we make sure that it is as attractive as possible for both clients, owners and tenants.
Prime locations
Required area
Smoke outlet
License procedures
Terraces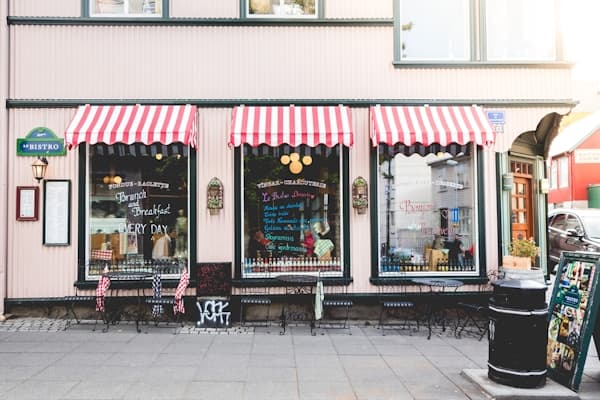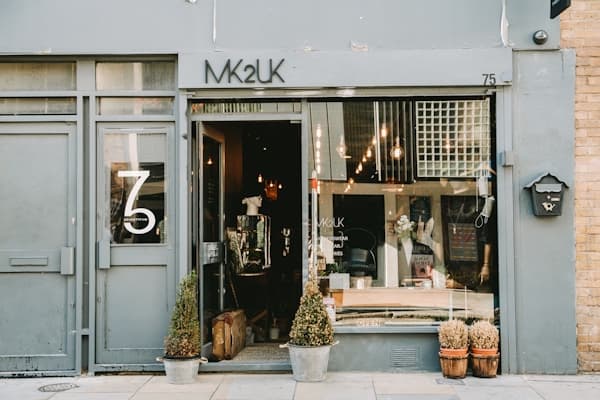 Retail
At Asset Management Spain Gestmadrid, we know that buying or renting commercial premises can be a complex process, so having a team of professionals to do it for you is an advantage.
Our team makes a complete and personalized assessment of what each of our clients wants and adjusts to all their needs to provide them with the best service.
Excellent locations
Suitable surfaces
Visibility
Adequate market rents
We give value to your place
At Asset Management Spain Gestmadrid we manage your empty premises. Our team of professionals is in charge of giving it value to rent or sell it.
We are looking for the best tenant
We deal with rehabilitation projects
We guarantee returns
We sell it at profitability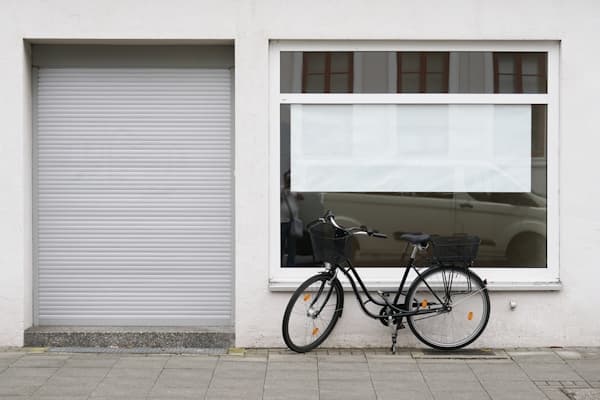 Ask us
How can we help you? Fill out our form and we will contact you.