Parkings and Garages
The most popular investment
One of the most common investments for years has been Parkings and Garages. At Asset Management Spain Gestmadrid we know this type of demand and that is why our experts are at the forefront to advise investors interested in their operations with car parks and garages and find the best asset for them.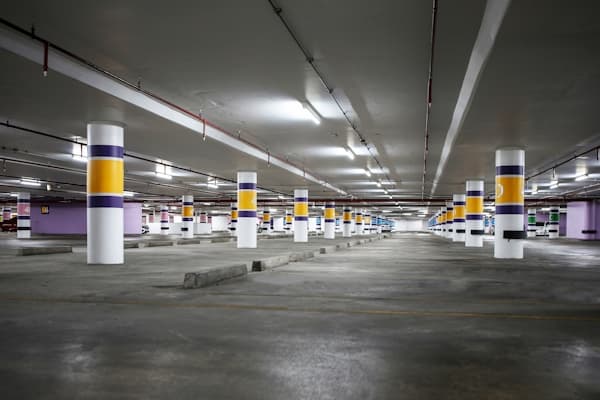 Investing in garages, car parks or parking spaces is a recurring option for many reasons, mainly profitability, since normally investing in this type of asset provides a return of more than 6%.
Most profitable cities
Madrid
Barcelona
Vigo
Palma Majorca
Seville
Investment strengths
Flexible investment for all types of budgets
Immediate or very short-term profitability
Easy divestment
Does not lead to problems with tenants
Low maintenance
Types of assets
Parking spaces by units
Full garages
How do we act?
Purchase and sale of profitable garages
Purchase and sale of parking spaces by units
Search for operator for car parks
Ask us
How can we help you? Fill out our form and we will contact you.