Industrial building
Great investment opportunities in Logistics Centers and Industrial Warehouses.
Industrial Warehouses and Logistics Warehouses
The booming Industrial Sector
The industrial sector is one of the most interesting. Unlike other European countries, in Spain it is not yet very exploited, so we can find great opportunities much more easily, very exclusive and much more profitable than other assets.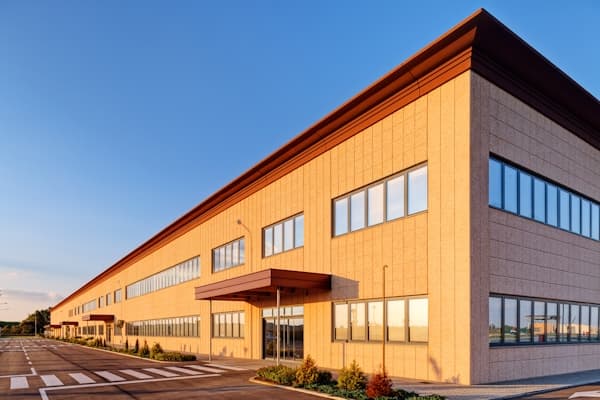 A Logistics Center or Logistics Warehouse serves as a distribution structure, while an Industrial Warehouse can house the entire industry, including storage and transportation. That is why Industrial Warehouses usually have a larger size and surface area than Logistics Centers. An Industrial Building includes Administrative Buildings, Productive Activities Area, Warehouses, Merchandise Loading and Unloading Platforms, Exhibition and Sales Areas, Parking Areas, Perimeter Zone, Waste Collection and Treatment Area.
In Asset Management Spain Gestmadrid you will find all kinds of assets that will cover your needs and those of your company.
Investors
Companies
Large investors
Equity investors
What do we offer?
Surfaces greater than 5,000 m²
High returns
Strategic locations
Bonus points
Warehouses with parking
Warehouses with access for trucks and industrial vehicles
Types of operations
Development of projects on industrial land
Empty Ships
Search for tenant
Buying and selling profitable warehouses
Ask us
How can we help you? Fill out our form and we will contact you.