Hotel Projects
Design for hotels and resorts, we are the perfect solution to make every room, common and outdoor areas unforgettable.
Hotel furniture manufacturer
We manufacture all kinds of contract furniture
The personalization of each piece of hotel furniture is very important and must be unique, reflecting the identity of the hotel, reaching a perfect customized finish for each furniture design.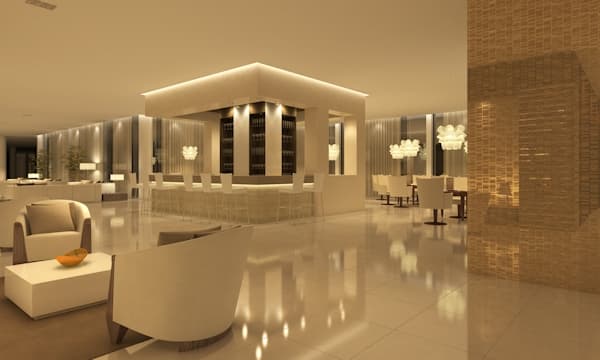 Integral and exclusive equipment for hotels and resorts, where the demand for a job well done and the satisfaction of our customers is our reason for being, which together with the continuous improvement in our services using the latest technologies and the constant innovation of our contract furniture, allow us to meet any project.
Functionality and exclusivity
At Asset Management Spain Gestmadrid we care about the functionality and exclusive design of all our products, making your hotel have its own personality and charm without ever losing innovation.
Contact us at
How can we help you? Fill out our form and we will contact you.