Hospitals
Sale, management and development of a broad portfolio of sanitary equipment assets.
Socio-sanitary assets
An irreplaceable product
If the pandemic has taught us anything, it is that there are assets that are irreplaceable, these are health equipment assets. At Asset Management Spain Gestmadrid we have an Alternative Assets department that is in charge of searching for the opportunities that this market presents throughout the Spanish geography to make them available to its clients.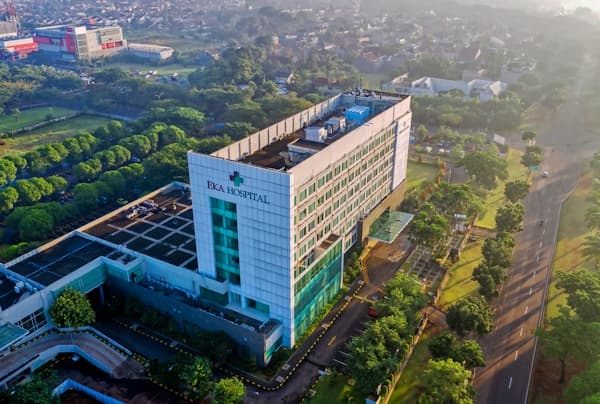 This type of asset has aroused great interest among European and Asian investment funds and individual investors, who seek to have a product with little volatility regardless of the market. Also for the healthcare brands and operators themselves, who buy and develop Hospitals in all areas of Spain and need professionals such as those found at Asset Management Spain Gestmadrid to reach assets with appropriate uses and compatible with this activity.
Main investors
Investors specializing in healthcare
Private Equity Funds
Operators
What do we offer?
Project Development
Lands with residential use and private facilities
Buildings with dotational use and private facilities
Management of the purchase and sale of social and health assets
Search for operators
Study and analysis of the market
Ask us
How can we help you? Fill out our form and we will contact you.