Corporate
Business consulting, advice and valuation.
Strategic business management
Determination of long-term objectives
At Asset Management Spain Gestmadrid we provide comprehensive consulting, advisory and business valuation services. We guide the buying/selling process and the registration of new members.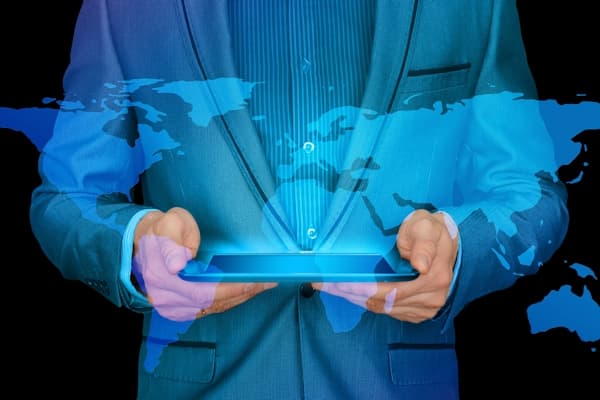 Connected to the rest of the Asset Management Spain Gestmadrid teams, our corporate actions department specializes in providing consulting services to companies in various areas. From helping a developing company grow to recommending and promoting its sales in a timely manner.
Compliance
We help organizations meet their regulatory and compliance needs. We have extensive experience in the identification and control of criminal, financial and operational risks integrated into business systems.
Bankruptcy
We help you in difficult moments, that is, when you need a qualified and trustworthy person by your side. Our experts will find a solution to keep your business or liquidation in order, limiting your liability and starting from scratch.
Corporate
We advise you in the business sector, focusing on the key aspects of the viability of your business. We provide solutions in the field of corporate transactions, protect your financial interests and provide expert evaluations.
Contact us at
How can we help you? Fill out our form and we will contact you.