Auctions
Real estate outside the market price and analysis of its legal situation.
The alternative to traditional purchasing
More competitive prices
The purchase of a property is a weighty decision which requires having an exact idea of what we are looking for and of course the time and capital necessary for such a purchase. Asset Management Spain Gestmadrid gives you the option to get properties out of the market price in the purchase of assets in auctions throughout the Spanish geography and in addition, we are the ones who manage and negotiate the entire process for you.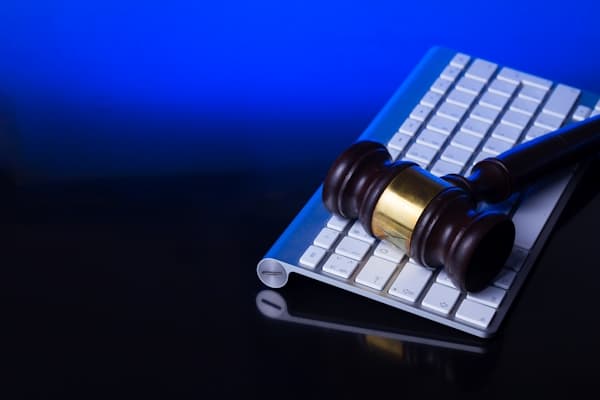 Auctions are an alternative that requires experience and knowledge so we will bid on your behalf.
In addition to the advice and management of the purchase of the property, we also carry out a detailed analysis of the legal situation of the property, verifying the exact debt of the property to get it at the price of its real value.
Detailed Analysis
Search for auctions according to the parameters indicated
Examination of the situation of the property
Charges
Market valuation report
Management and Streamlining of Procedures
Award Approval Decrees
Visits to the auctioned property
Takeover
Registration in the Land Registry
Contact us at
How can we help you? Fill out our form and we will contact you.