Offices
We offer offices for sale and rent in individual format, Office Buildings, Office Plants and Coworking.
Companies and Individuals
A product for everyone
Offices are an investment possibility for individuals, but above all for companies, which can only be profitable, occupy them completely or partially, depending on their needs at all times.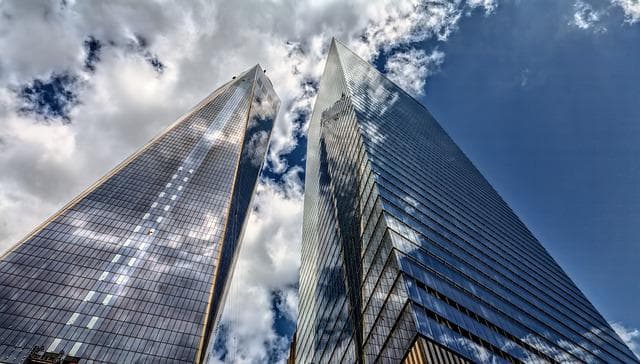 At Asset Management Spain Gestmadrid we have a portfolio of office space with different characteristics, in different areas and with different surfaces. Always meeting the expectations of our customers and the market in general.
Guarantees
Short-term profitability
For different types of investors: Funds, REITs and equity investors
Types of office assets
Individual offices
Coworking
Office buildings
Office floors
Mixed-use housing
The operations we offer you
Office rental
Purchase of profitable offices
Purchase and sale of any of the office assets
Ask us
How can we help you? Fill out our form and we will contact you.