Investment Analysts
Expert advice with the best Investment Analysts.
Analysts
A support for investors
At Asset Management Spain Gestmadrid, we have a team of professional analysts to guide our clients in making the right and timely decisions that generate benefits and high returns on assets.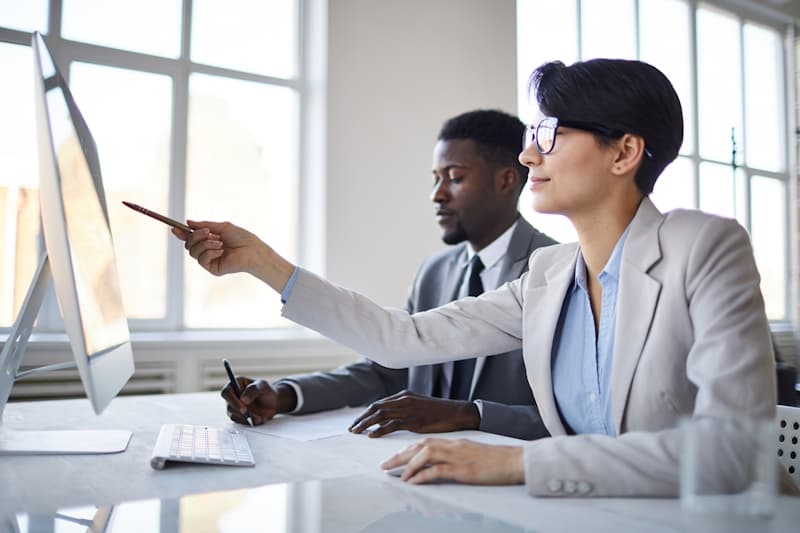 Asset Management Spain Gestmadrid's investment analysts conduct research on the performance of industries, companies and economic sectors, and make recommendations on investment opportunities. They are in charge of establishing the image of the industry and the company based on their actions, thus assessing which investments are really profitable.
Our analysts analyze various economic sectors in different regions and the most traditional and alternative types of investments. Productive investment will include the purchase of assets which will provide a high return and profitability to our customers.
Investment Principles
Following the principles of investment analysis, the investment analysts of Asset Management Spain Gestmadrid will be able to determine the factors of financial investment projects; that is, the value of the returns will be greater than the present value of the investment costs.
What do we do?
To advise clients on a personalized basis for the improvement of their businesses.

Verify annual reports and financial statements of the industry and the company so that they can obtain information related to turnover and earnings

Study when it is the right time to buy or sell

Personalized analysis of each client's risk profile, as this is essential for making an investment.
Contact us at
How can we help you? Fill out our form and we will contact you.