Golden Visa
Obtain residency in Spain through real estate investments
Golden Visa in Spain
Residence visa for investors
Asset Management Spain Gestmadrid helps you to obtain a residence permit in Spain by investing in real estate.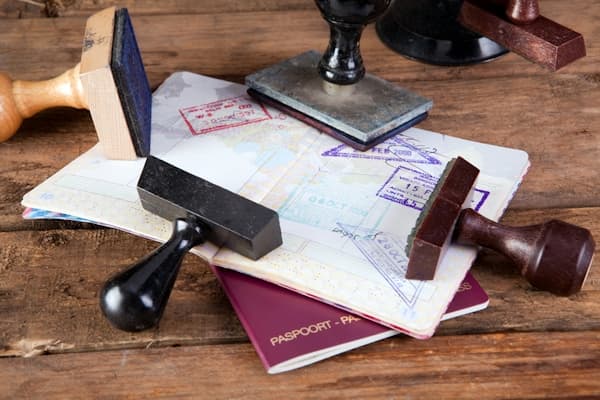 We are aware that our country attracts thousands of investors and professionals who wish to develop business and personal projects in this region.

There are different types of profiles to whom the Spanish legislation facilitates their arrival through Residency Programs.
If you are a non-resident of the European Union and you want to invest in Spain, our advisors will inform you of the requirements and will manage all the procedures to obtain the visa.
Golden Visa Benefits
Residing in Spain
Residence for the investor and his family
Residence in Spain is not required
Possibility of requesting it through our professionals.
Revaluation of assets
Contact us at
How can we help you? Fill out our form and we will contact you.